Just when I thought "it doesn't get any better than that… They open prayed on the stairs of the Oscar's and DeVon petitions God for the people daily online; now this!  Someone needs those prayers! What a beautiful couple… This is when you are in the "Hollywood" world, but not of the world. They are both warm spirits and awe inspiring!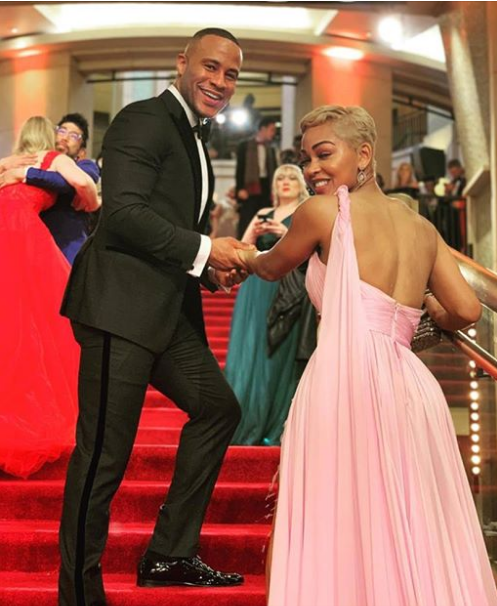 See their special gift below! This is what I love most… Meeting people where they are! #Jesusdid 
#Repost @devonfranklin with @get_repost
・・・
Meagan and I have a gift for you! 
I believe that the health and well-being of our society is directly linked to how we date. If we date better, we marry better. If we marry better, we parent better. If we parent better, then we "family" better. And a healthy family is the foundation of a healthy society. 
So I wanted to share something with you to give you the help you need! 
My amazing wife, @MeaganGood, and I wanted to give you something that will help you build a solid foundation in your dating life. We created a free download called "The Unwritten Rules of Dating and Waiting" that you can get for FREE. Click the link in my profile and get your copy TODAY! I know it will bless you!
.
.
#DeVonFranklin #TheTruthAboutMen#TheWait #TheTruthhttp://devonfranklin.com/the-unwritten-rules-for-dating-waiting/