It was report by theJasmineBRAND that Shaunie O'Neal has landed a VH1 Wedding Special that will document her upcoming marriage to Pastor Keion Henderson.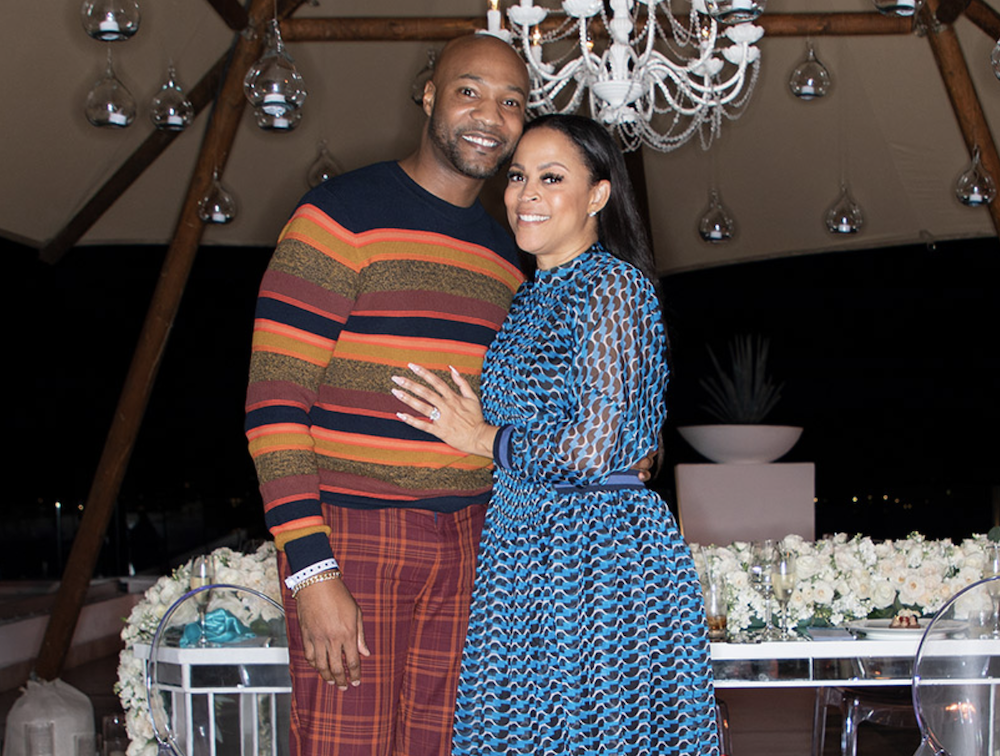 According to our sources, this will be a limited wedding series that be broadcast on VH1. We know O'Neal has a long standing working relationship with VH1. She has had the success of "Basketball Wives" as an
executive producer since April 2010. It seems a few of the ladies will attending the bridal party.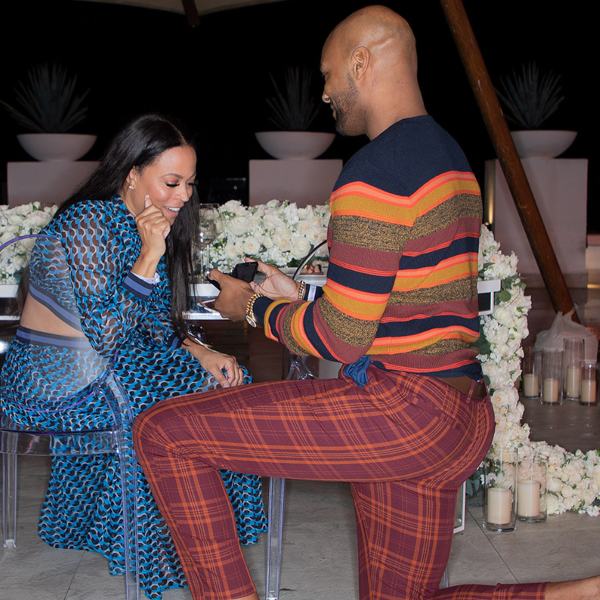 Last November Shaunie O'Neal shared that after two years of being introduced and dating Pastor Keion Henderson, they became engaged. She confirmed the engagement via her IG, simply saying:

We couldn't be happier for the couple! That scripture certainly says it all!