Grammy Award Winning Warryn Campbell has released the long awaited compilation Warryn Campbell Presents My Block Inc..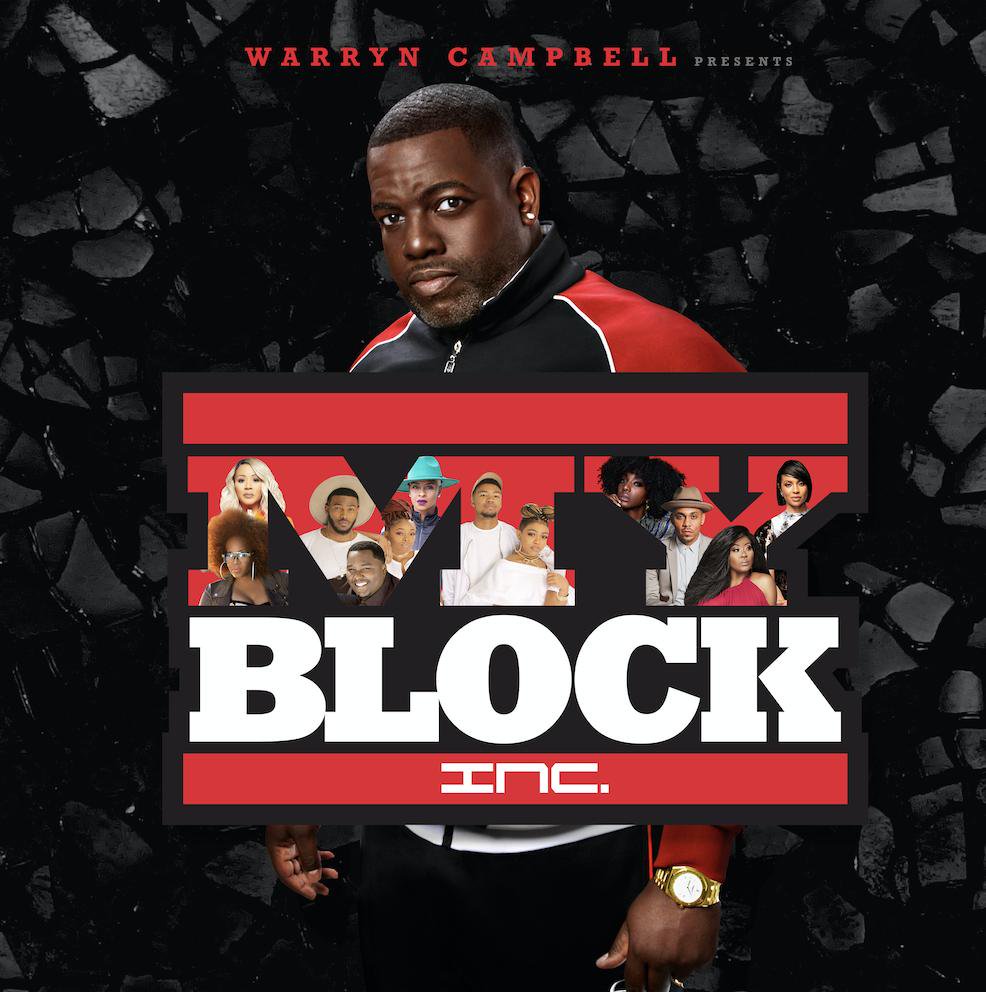 UnCommon Gospel had the great fortune of speaking to the phenomenal hitmaker and Pastor of California Worship Center on the red carpet of the Stellar Awards earlier this year; and he was excited about his newly signed artists; The Walls Group, Toni Estes and Lena Byrd-Miles.
We are all very familiar with the Grammy Award Winning duo Mary Mary, well their featured track is serving all you would expect with a fired up track featuring the sounds of Mr. Talkbox called "Feels So Good to be Loved." Another amazing track is sang by the beautiful Grammy Award Winner and First Lady Erica Campbell, who we know has successfully launched a solo career. The first cut off the album "Working" with the My Block Family also includes a feature from young Krista Campbell. Jason Champion also collaborates on a banger with Warryn and Toni Estes with "Be Alright."
The compilation album features another My Block artist, Campbell's sister JoiStarr who delivers a beautiful track entitled "Solution" accompanied only by an acoustic guitar, like only she could. There are a number of collabs, including hot tracks with the lyrical genius of MC Lyte, along with another My Block artist Jason McGee & the Choir who is featured on a couple of tracks.
This project is fire and well worth the wait! Warryn Campell, we see you "Working!"