Sacramento, CA —  Jessica Reedy has one of the most distinctive voices in contemporary Gospel music.  She  is a soulful songstress whose voice captivates audiences everywhere. The gifted singer, actress, and songwriter received national attention in 2009 as the runner-up on Season 2 of BET's Sunday Best talent competition with her signature deep vocal tone. She then released her debut album FROM THE HEART, which debuted at #1 on The Billboard Gospel Chart.  The success continued with her sophomore release, TRANSPARENT, which landed at #5 on Billboard Gospel Albums Chart.  Her unmistakable voice is heard with Deitrick Haddon & Voices of Unity BLESSED & CURSED, with Faith Evans SOMETHING ABOUT FAITH, with Neal Roberson SHOUT!, and more.  Now she is the voice of the new single by Pastor Alonzo G. Morris, "I Feel Loved".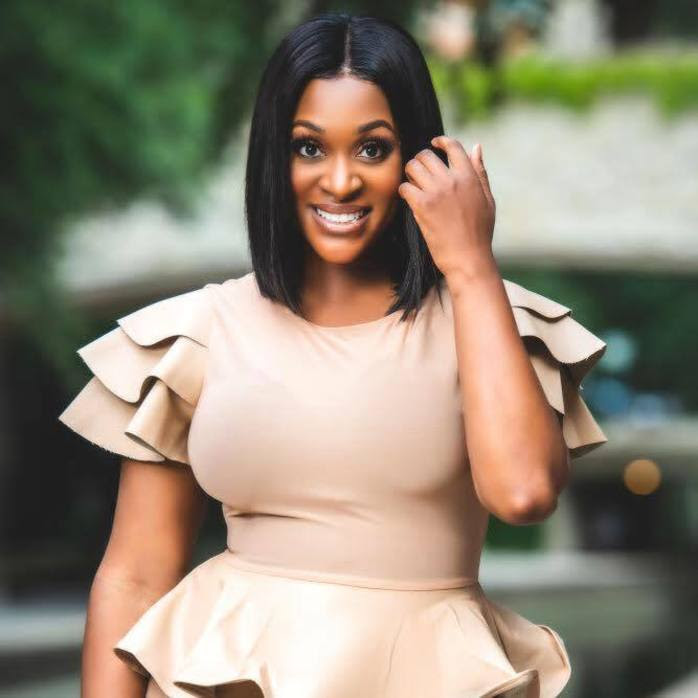 Listen To "I Feel Loved" 
Alonzo G. Morris is Pastor of Paradise Missionary Baptist Church in Sacramento, CA.  Pastor Morris served as Vice President of the California State Baptist Convention Foreign Mission Board and as 2nd Vice President of the Congress of Christian Education for the Northern District Baptist Association.  in 2010, he released his first single, "Hands Up", a contemporary Gospel ballad."I Feel Loved" is written by Pastor Morris (lyrics) and Michael "Big Mike" Hart, Jr. (music), and is produced by Bigs & Bangs ("Big Mike" Hart).  The single is an upbeat, refreshing song that is packed full of love and valuable messages of the goodness and presence of the Lord.  "I Feel Loved" is available on all digital music outlets and is going for adds at Gospel radio now.   The joyful and exceptional production, coupled with Jessica's captivating and inspiring vocals, make "I Feel Loved" one of the most uplifting Gospel songs of the year.