The gospel industry mourns the loss of one of the most iconic, charismatic artists; Bishop Rance Allen. He passed away on the morning of Saturday, October 31 at the age of 71.
He was often referred to as "The Father of Contemporary Gospel Music." He had a unique way of singing a song that touched your very soul. I remember the very first I heard a "Rance Allen song." It was 'That'll Be Good Enough." It was sang by a local band in Boston and the lead singer sang so hard and gave such a performance that I had to find out who made the song. When I did, everything changed! I instantly became a fan! Bishop Rance Allen sang with his brothers Steve and Thomas, they were The Rance Allen Group.
He was one of 12 children born in 1948 in Monroe, Michigan. At the age of five Allen began his preaching ministry and was preaching throughout Michigan, Ohio and Pennsylvania by age nine. At age 12, he was licensed to preach and has since continued ministering throughout the United States and abroad.
Over decades he has ministered in song and through the word. He served as Prelate of the Michigan Northwest Harvest Ecclesiastical Jurisdiction.
The Rance Allen Group traveled the world singing the gospel and garnered five GRAMMY nominations. They have had several hit songs over the years, such as their classics like "Miracle Worker" and "You That I Trust."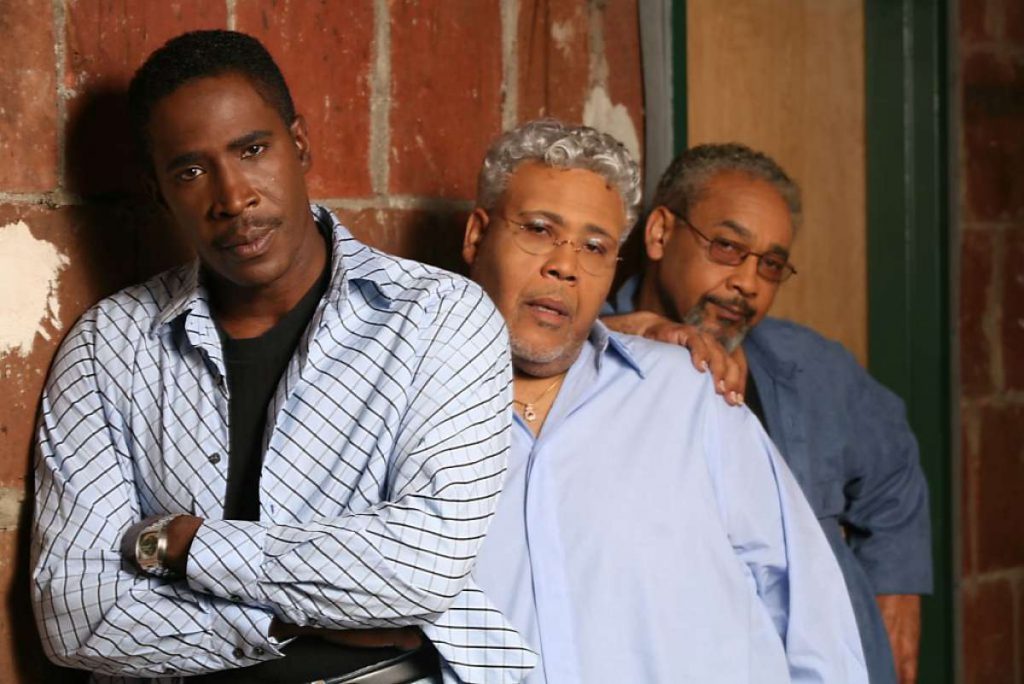 While Bishop Allen was known widely by the gospel community, he later gained another generation of followers after collaborating with another iconic gospel artist; Kirk Franklin.
Allen would go onto record one of Kirk's most popular songs from the "The Nu Nation Project" entitled "Something About the Name Jesus." It had a soulful, church vibe that reached down in the depths of your soul. That song could make you shout, flat-footed, where you stood! Kirk later reached out to record a revised version of the same song on his "Hello Fear" album, this time joining him and Bishop Allen were Bishop Marvin Sapp, Pastor John P. Kee and Isaac Carree. What a song!!!
Kirk just mentioned in a post on social media that he was in the midst of recording a song with Bishop Allen, with Kelontae Gavin being featured. I can only imagine it would have been such a wonderful collaboration, especially with Gavin being such an old soul.
There was something so incredibly about the Bishop Allen would belt out a note and then make a sound so similar to a scat in a way that only he has done! Making a lyric come to life with sound, but no words!
What a gift; he will be sorely missed by many. Our thought, prayers and condolences go out to his family.