BET Sunday Best alum, Latice Crawford joined us on the Flow Therapy Morning Show to talk about her new single "Something, Something." She shares how she is getting through the pandemic and still letting her light shine!
The Flow Therapy Morning Show with Cocoa B & Frank Nitti and Special Guest Latice Crawford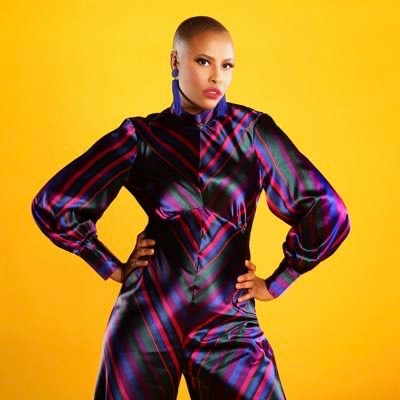 Latice Crawford signed to Entertainment One in March of last year. We had the opportunity to talk about her current single "Amazing" and how she's been able to constantly evolve; excelling in so many areas of her career. She's a Stellar Award nominated singer, she's best known for stealing the hearts of believers on BET's singing competition Sunday Best, using her three-octave, contralto vocal range, finishing third on the second season. Her self-titled debut album reached two Billboard charts, and the Top Gospel Albums chart. Her second album, "Diary of a Church Girl," also appeared on the Top Gospel Albums chart. 
But Latice has also shared her gift as a writer/blogger for Essence and Huffington Post. Let's not forget to mention she is one of the fiercest models to step in front of the camera! She is multi-faceted to say the least, but it's a beautiful thing to know she's always inspiring and leading with the heart and message of a believer!