Stellar Award Winner Jabari Johnson joins The Flow Therapy Morning Show to talk about his new single 'Fixed Fight.' He shares his journey to getting where he is today and how he was inspired to right his new song. He also offers a word of encouragement to the young people. Don't miss the great conversation with this God-fearing, incredibly gifted and humble, young man!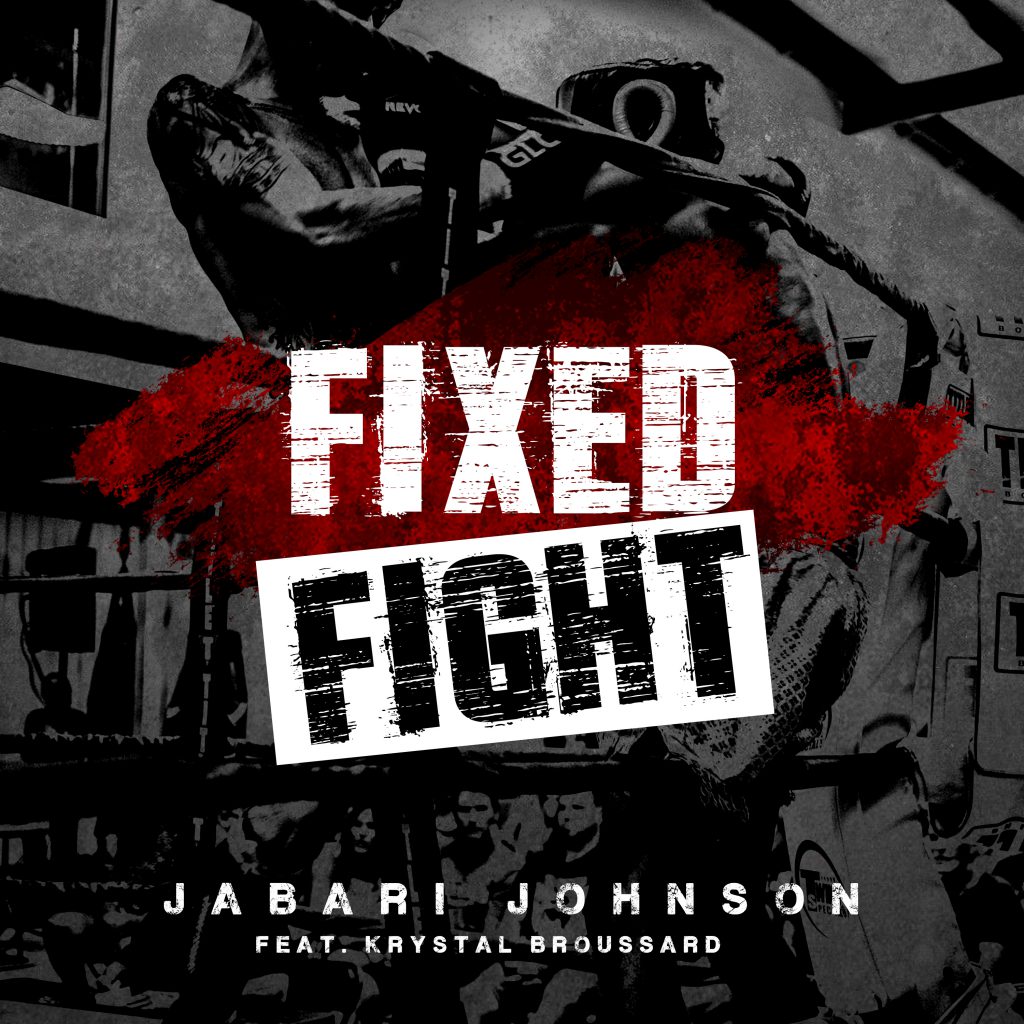 Johnson is currently the lead guitarist at The Potter's House under the leadership of Bishop T.D. Jakes in Dallas, TX. After years of playing and writing music, in 2015, Jabari released his first single entitled "You are Holy". This song created a buzz throughout the gospel industry and so many opportunities presented themselves. In addition, he released "More of You" and "You're Good" in 2016. Jabari is a vessel willing, ready and able to be used by God and gives God the glory for his growth and progression in life and endeavors. In 2019, Jabari Johnson won a Stellar Award for Best New Artist. A simple song titled, "Have Your Way," perhaps is his most noted song.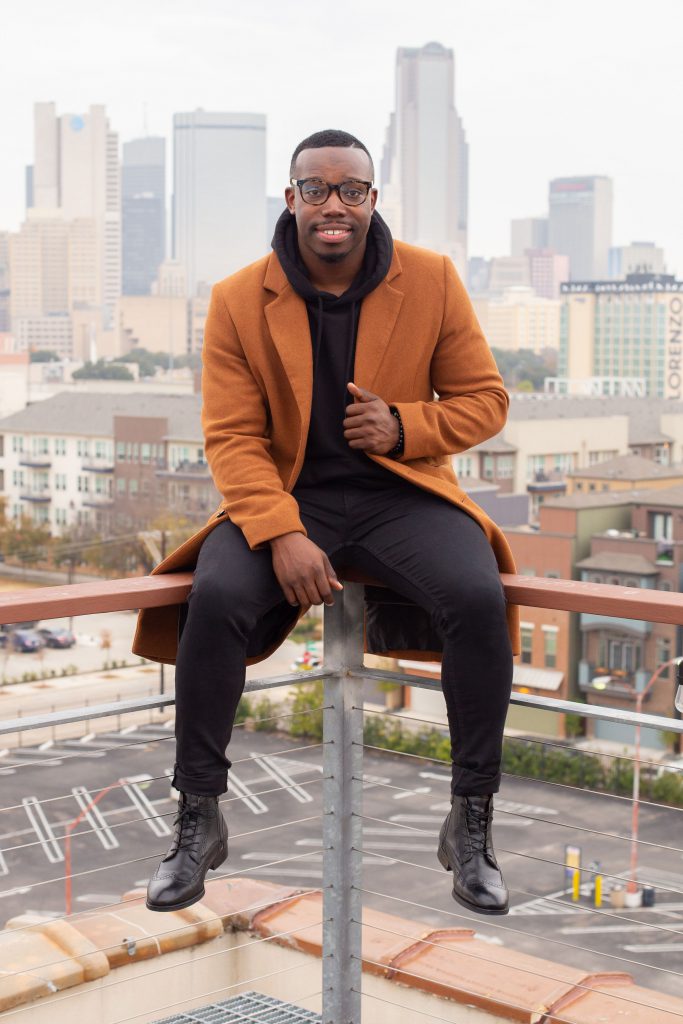 He will not disappoint with his latest single! He speaks to the believers and urges them to be encouraged, even with what we are now going through, during this uncertain time of pandemic. He shares, there is one thing we can be certain of… God holds the answers and the victory is already ours. It's a FIXED FIGHT!